Farm raised beef, pork, chicken, and eggs serving Fond du Lac, Appleton, Green Bay, and Milwaukee areas.
Gift Certificates
Give the gift of good meat! Get a gift certificate for a wedding gift, birthday, Christmas, or just because. Everyone eats, so this is a great gift! May be used for May Hill Farm meat, egg, or honey purchases only, and not refundable for cash.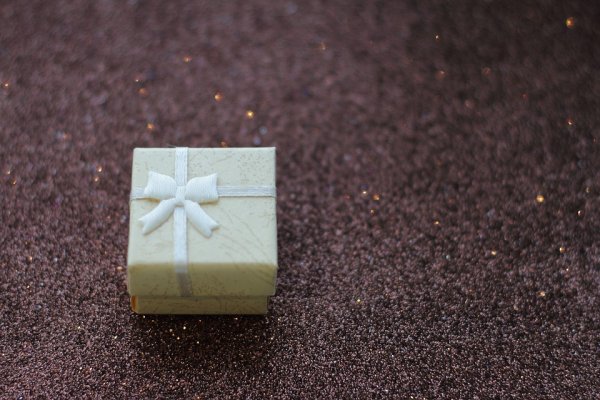 Gift Certificate redeemable for farm fresh products from May Hill Farm. Not redeemable for cash. Can be used on...
Website and Online Farm Store Powered By
Eat From Farms