Farm raised beef, pork, chicken, and eggs serving Fond du Lac, Appleton, Green Bay, and Milwaukee areas.
Byproducts for Craft Use
Byproducts that are typically used in making lotions, soaps, and balms.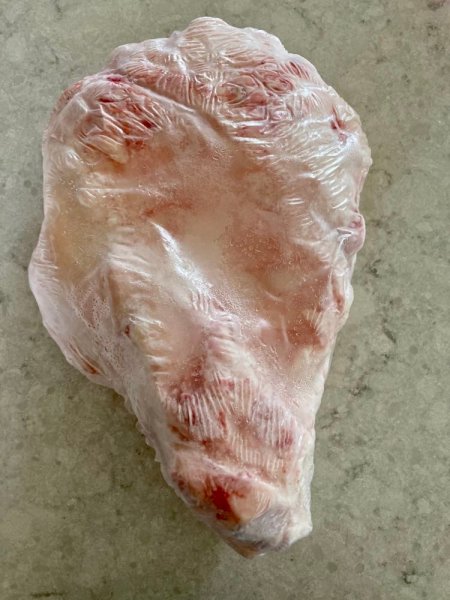 Suet/Tallow from beef steers. Great for making tallow, a nutrient rich fat. Tallow can also be used as a base for...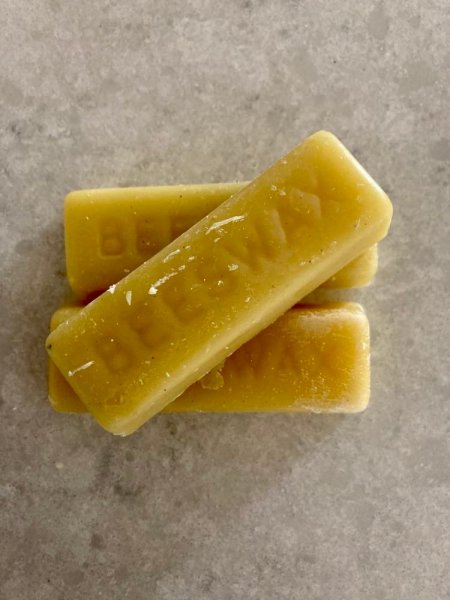 Website and Online Farm Store Powered By
Eat From Farms