Farm raised beef, pork, chicken, and eggs serving Fond du Lac, Appleton, Green Bay, and Milwaukee areas.
Fruits & Vegetables
Even though our primary focus is on meat and eggs, but we do have a sizable garden and orchard for our personal use that we may have excess from every once in a while. Make sure to check back frequently to see what is new or message us if you are looking for something in particular.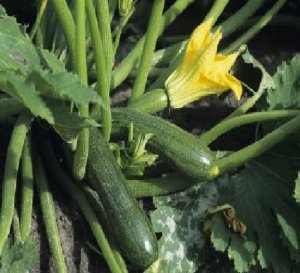 The delicate flavor, soft shell and creamy white flesh is a perfect addition to any summer meal.
Website and Online Farm Store Powered By
Eat From Farms