Farm raised beef, pork, chicken, and eggs serving Fond du Lac, Appleton, Green Bay, and Milwaukee areas.
Pork Bulk Order - DEPOSIT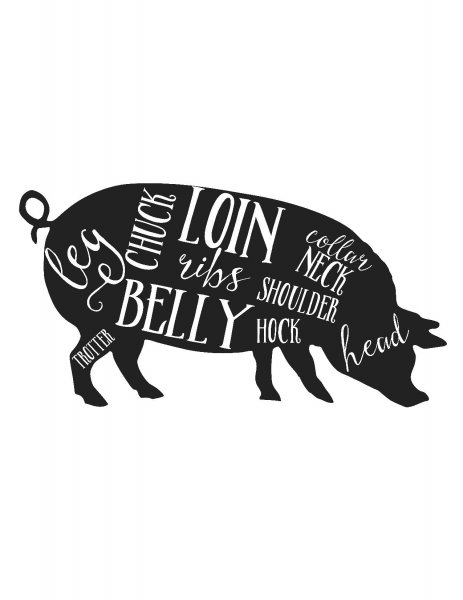 1 deposit on half of a hog | 1 deposit = $50.00 + $1.50 Assembly
1 deposit on a whole hog | 1 deposit = $100.00 + $3.00 Assembly
Looking to fill your freezer with pork? Purchasing in bulk is a great option!

Please take a look at our Bulk Meats page under More Information for information on average hanging weights, prices, next availability, and processing details before ordering.

Deposits that are paid with Cash, Venmo or free fee Paypal will have a credit for the "assembly" (credit card transaction) fee on the final invoice.
Website and Online Farm Store Powered By
Eat From Farms