Farm raised beef, pork, chicken, and eggs serving Fond du Lac, Appleton, Green Bay, and Milwaukee areas.
Pastured Chickens & Eggs
Our chickens are...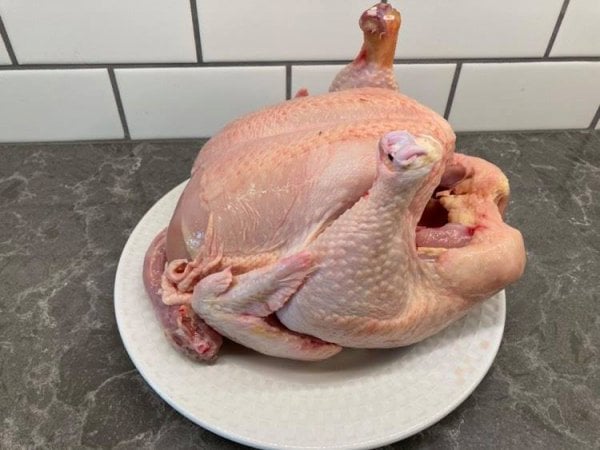 Our chickens are raised outdoors once they have feathers and are moved daily to new grass. You'll taste the...
Our layers are free range. Their door is opened at dawn and closed at dark. In addition to the grain we provide,...
Website and Online Farm Store Powered By
Eat From Farms