May Hill Farm Ground Beef...so versatile!
April 21, 2021
Who else loves an easy to prepare and versatile ingredient?  Ground beef to the rescue…
Tacos
Spaghetti
Sloppy Joes
Meatloaf
Meatballs
Hamburgers
Cheeseburgers
Chili
Cheeseburger Mac
Baked Ziti
Lasagna
The list can go on and on…
One of our favorite weeknight recipes is Ground Beef Curly Noodle.  Of course, we adjust it a little by adding extra ramen noodles and lots of cheese!  This is so quick to cook up and the kids and adults love it.
https://www.allrecipes.com/.../ground-beef-curly-noodle/
Here are some interesting facts about ground beef...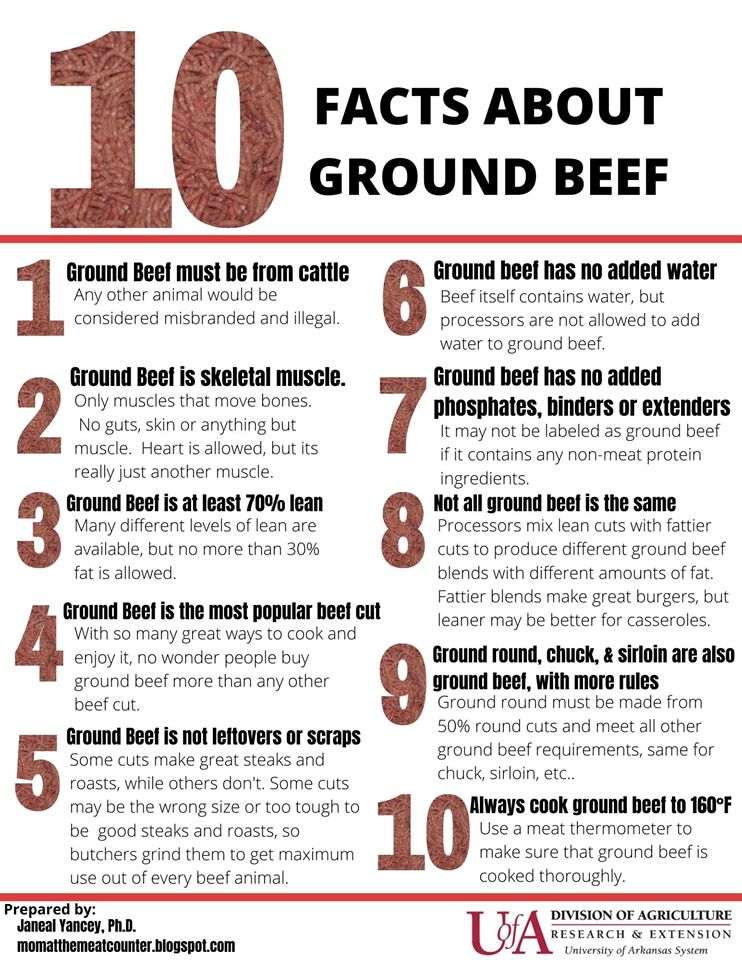 Need more ideas on how to cook ground beef?  Check out https://www.beefitswhatsfordinner.com/cuts/cut/2486/ground-beef. 
Need to restock your ground beef supply?  Check out our Ground Beef Bundles here.